Company Name
Contact Info
Location

LANDE ENDÜSTRİYEL METAL ÜRÜNLER SAN. VE TİC. A.Ş.

Merve Mahallesi Gazi Cad. No: 17 / Sancaktepe / İSTANBUL / TÜRKİYE

Hall2: 2

Stand: 221D

Product Groups

Energy
Electricity
Electronic
R D
Company Info

Products

Represented Companies

Company Brands
Lande is an ICT ecosystem solution provider specialized in rack cabinets and enclosures, PDUs, environmental monitoring systems, remote control systems, precision cooling systems and a wide range of further products for ICT sector.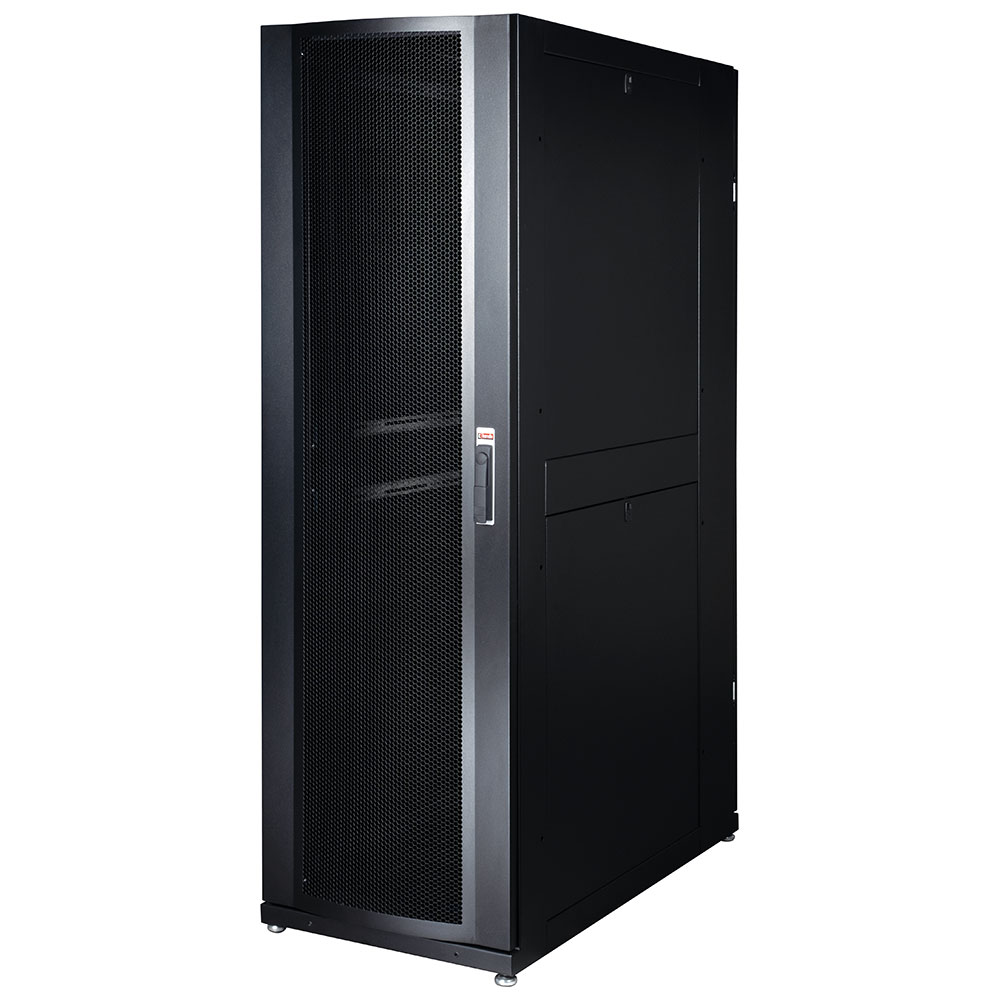 Data center cabinets and accessories
Data center products
PRODUCT DESCRIPTION:
New Data Center Cabinets are designed for spesific purpose of strong and sturdy design providing 1500 kgs of load capacity, where it provides the superior passive ventilation capability for datacenter infrastructure.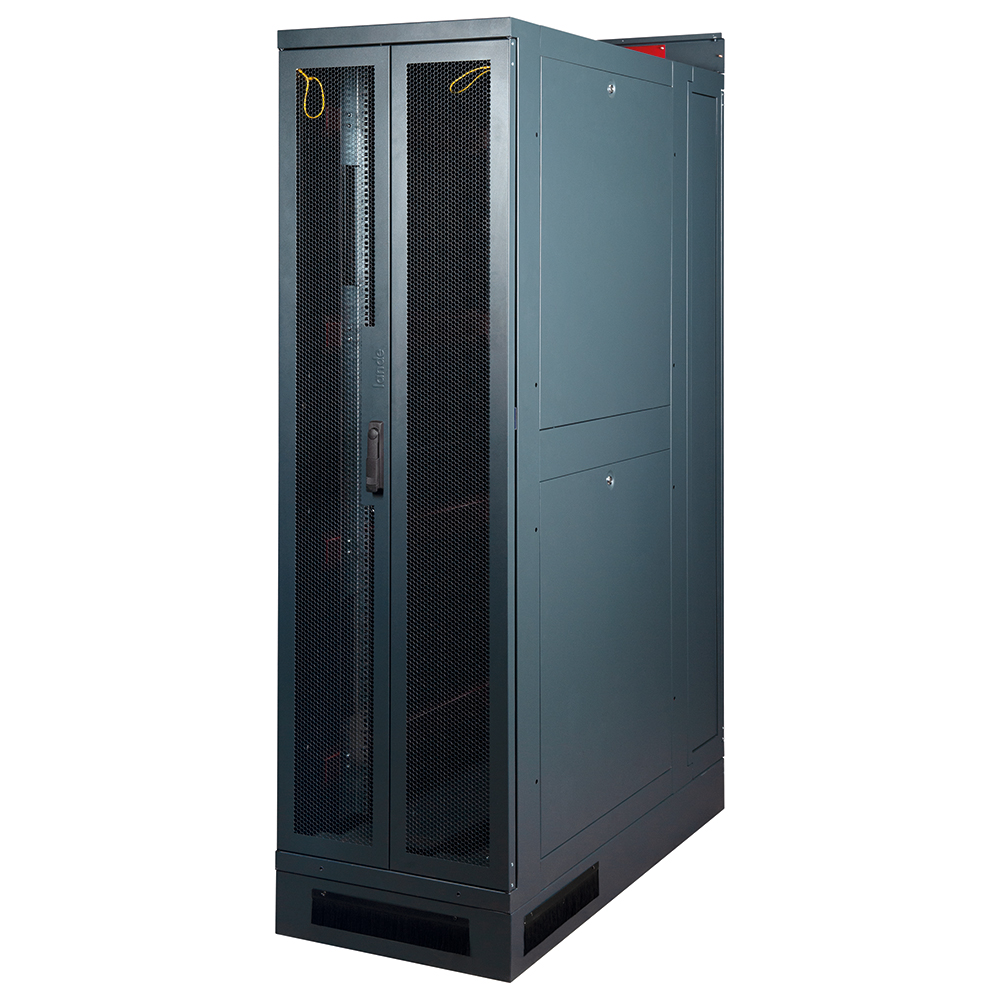 Micro data centre
Edge computing systems
PRODUCT DESCRIPTION:
communications infrastructure needs of small and medium‐sized companies, industrial facilities, offices, branches and dealer locations and can accommodate all the necessary devices. In addition, taking into account the architectural problems of the facilities, cooling, energy and security needs are integrated products in a unique structure. You don t need any special room for LANDE Micro Datacenter Solutions.
No represented companies found.
The company has no registered brand information.