Company Name
Contact Info
Location

İNCEKARALAR TIBBİ CİHAZLAR TİCARET A.Ş.

1404. Sok. No: 16 N.Akar Mah. Balgat 06520 / ÇANKAYA / ANKARA / TÜRKİYE

Hall2: 2

Stand: 232D

Product Groups

Measurement and Quality Control Equipment
Quality control
Company Info

Products

Represented Companies

Company Brands
Industrial and R&D works, all areas where production and quality control process are carried out in for maintaining reliable results, we are working with the World s leading brands. We bring our 70 years of advanced technology to our users in fields such as metal, mining, space and aviation, electronics, defense, energy, medicine, chemistry, food, agriculture, textile, and many more. Olympus, Polytec, Eppendorf, Buehler, NDTec, 4D Inspec and other leading business partners in the sector, with their qualified products and systems, offer innovative solutions for activities in the industrial field and contribute to the increase of productivity of factories and infrastructure facilities in our country in R&D, production and quality control stages.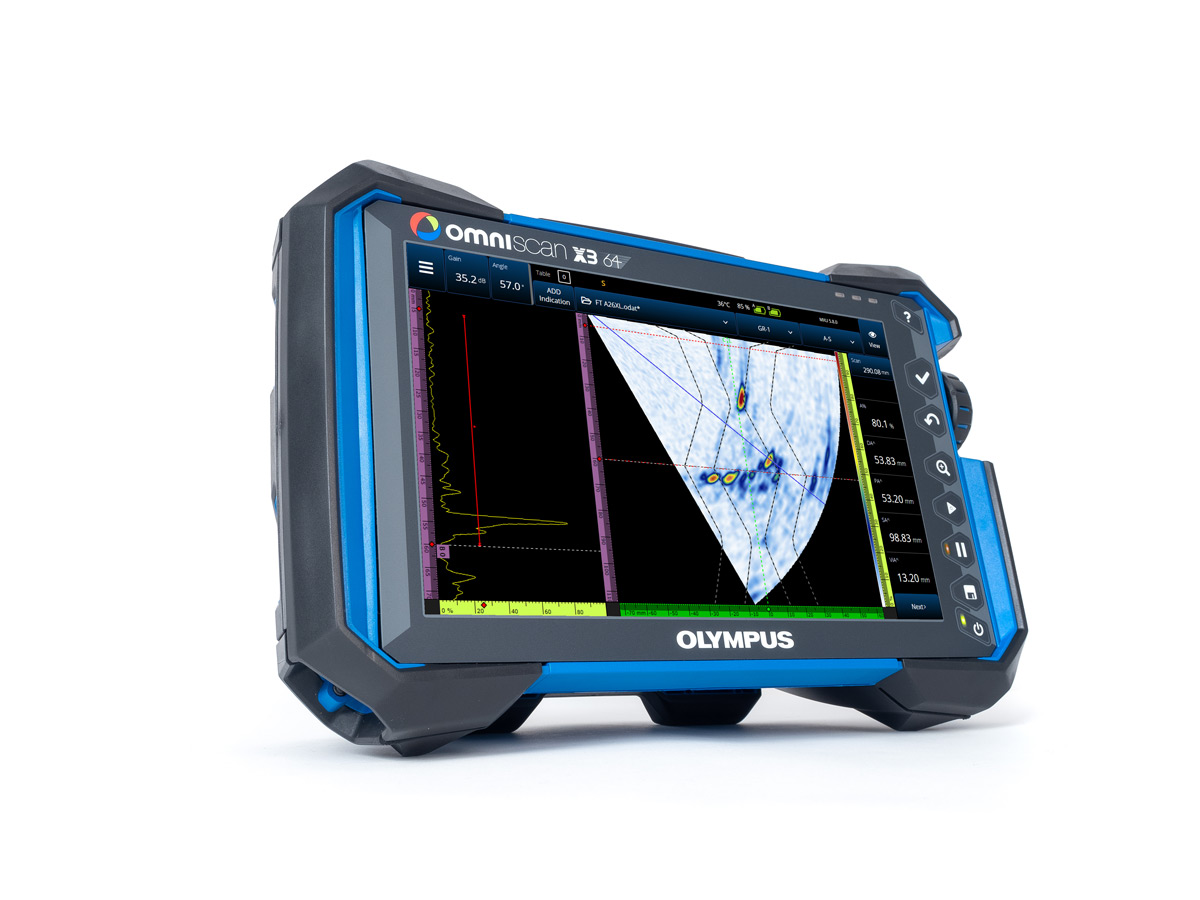 Olympus Omniscan X3
Olympus Nondestructive Testing (NDT) - Phased Array Flaw Detectors
PRODUCT DESCRIPTION:
The OmniScan X3 flaw detector is a complete phased array toolbox. Powerful tools, including total focusing method (TFM) imaging and advanced visualization capabilities, backed by its high image quality enable you to complete your inspection with greater confidence. Housed in the field-proven rugged and portable OmniScan X3 enclosure, the OmniScan X3 64 flaw detector s powerful focusing capabilities supported by its larger element-aperture capacity enable you to fully exploit 64-element phased array probes and 128-element aperture TFM. Utilize its enhanced performance to meet the inspection challenges of thick and attenuative materials and expand your potential to develop new procedures for a wider range of applications.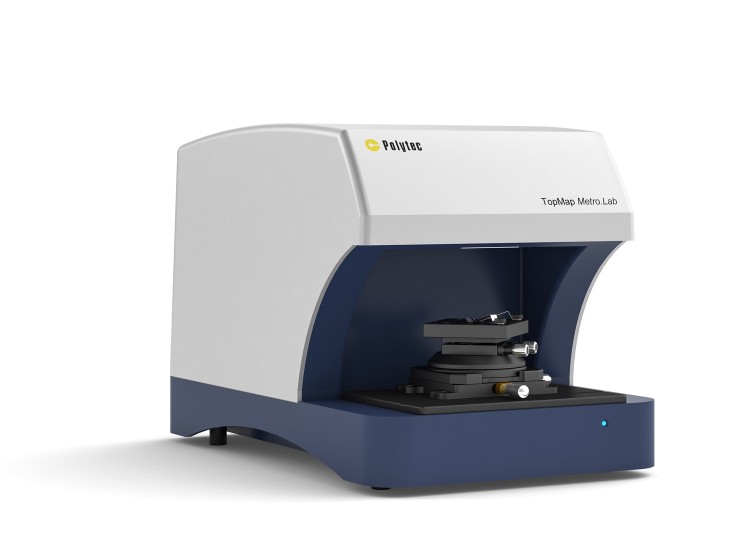 Polytec TopMap Metro.Lab TMS 150/100
Polytec TMS-150 /100 Optical 3D surface profilers
PRODUCT DESCRIPTION:
The TopMap Metro.Lab from Polytec is a high-precision white-light interferometer (coherence scanning interferometer) with a large vertical range and nanometer resolution. This means the Metro.Lab topography measurement system is ideally suited to the non-contact measurement of flatness, step heights and parallelisms of large surfaces and structures even on soft and delicate materials. Being a complete measuring station, the TopMap Metro.Lab is the optimum solution when you want to measure large-area topographies on almost all surfaces. The large vertical measurement range of 70 mm allows you to perform measurements with subnanometer resolution, even under difficult conditions. Since it offers great value for money, the TopMap Metro.Lab is particularly attractive to use, whether you re working in the metrology lab or close to production. It handles many tasks that you would previously have used tactile systems for. As with all TopMap systems, the open software architecture also enables you to program routine tasks or set up your very own user interface.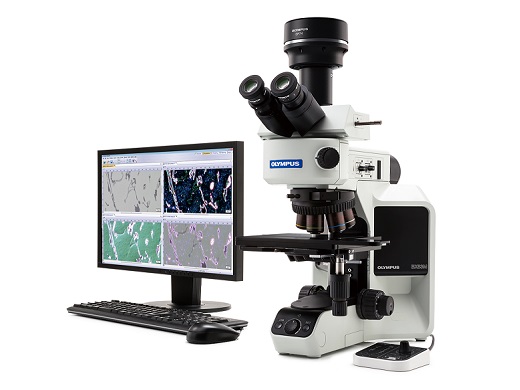 Olympus BX53M Industrial Microscope
Olympus BX53M Industrial Microscope
PRODUCT DESCRIPTION:
Designed with modularity in mind, the BX3M series provide versatility for a wide variety of materials science and industrial applications. With improved integration with PRECiV software, the BX53M provides a seamless workflow for standard microscopy and digital imaging users from observation to report creation.
No represented companies found.
OLYMPUS
POLYTEC
NDTEC
BUEHLER
IKONİX