Company Name
Contact Info
Location

BOZOK MAKİNA MODEL HAVACILIK SAN. VE TİC. LTD. ŞTİ.

Tepeören Mah. Yurttaş Sok. Acura San. Sit. No: 11/3 / Tuzla / İSTANBUL / TÜRKİYE

Hall2: 1

Stand: 103B

Product Groups

Drilling Holders Cutting Tools
CNC and Convertional Metal Working Machines
Processing Technologies
Mold Technologies
Aviation Aircraft Industry
Company Info

Products

Represented Companies

Company Brands
We are producing the first Turkish made shrink holder heating machines in Türkiye with a new brand within our company, which produces machinery, molds and equipment according to the needs of the sector with our design and machining experience since 2009.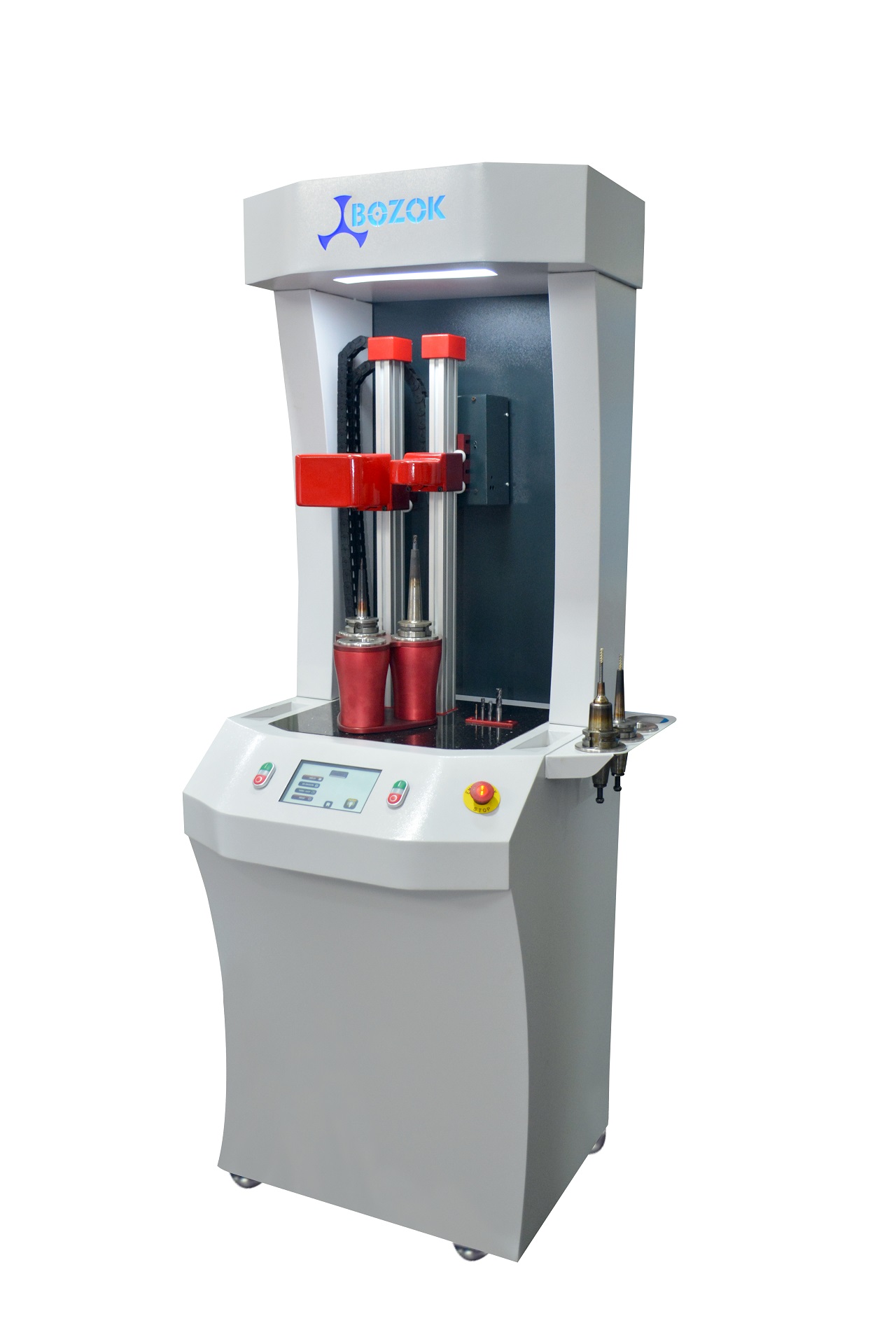 BOZOK SFM V2
Shrink Fit Machine
PRODUCT DESCRIPTION:
Heating and cooling machine for shrink chuck of all brands.
No represented companies found.
BOZOK SHRİNK FİT MACHİNE
BOZOK MAKİNA