Company Name
Contact Info
Location

ATAP ANADOLU TEKNOLOJİ ARAŞTIRMA PARKI SAN. VE TİC. A.Ş.

Organize Sanayi Bölgesi Mah. Bilim Cad. Yazılımkule No: 5/7 26110 / Odunpazarı / ESKİŞEHİR / TÜRKİYE

Hall: 2

Stand: 224A

Product Groups

White Goods Technologies
Aviation Aircraft Industry
Train Wagon and Railway Technologies
R D
Technoparks
Company Info

Products

Represented Companies

Company Brands
ETDZ has legally become operational with the decision of the Council of Ministers on the Determination of Some Areas as Technology Development Zones, No. 2003/5390 published in the Official Gazette on 10 April 2003. ETDZ was firstly deployed on an area of 510 decares with two separate pyramid buildings in Eskişehir Organized Industrial Zone. In line with the increasing demand of entrepreneurs, Yazılımkule was built and put into service in 2008. With the decision of the Council of Ministers published in the Official Gazette numbered 27302 on 28 July 2009, the immovables in Anadolu University Yunus Emre Campus and Eskişehir Osmangazi University (ESOGÜ) Meşelik Campus have been encompassed in ETDZ by naming respectively ETDZ Anadolu Technopark Additional Area and ETDZ Osmangazi Technopark Additional Area . As a result of the efforts made to ensure that the physical areas can meet the needs of the entrepreneurs, a new technopark building was built on the Osmangazi University Meşelik campus and became operational at the beginning of 2017. The establishment of Eskişehir Technology Development Zone is a step taken as a result of the importance given by ECI to modern technology and the development of this technology with local resources, in line with the examples mentioned above. With the Zone, an exemplary working environment for university-industry cooperation has been created with the contribution of the scientific synergy created by Anadolu and Osmangazi Universities in the city. In this direction, the management company of Eskişehir Technology Development Zone Anadolu Technology Research Park Company (ATAP Inc.) was established on 18 September 1990 with the support of the United Nations Fund for Science and Technology for Development. ATAP Inc. is the first TDZ management company established in Turkey.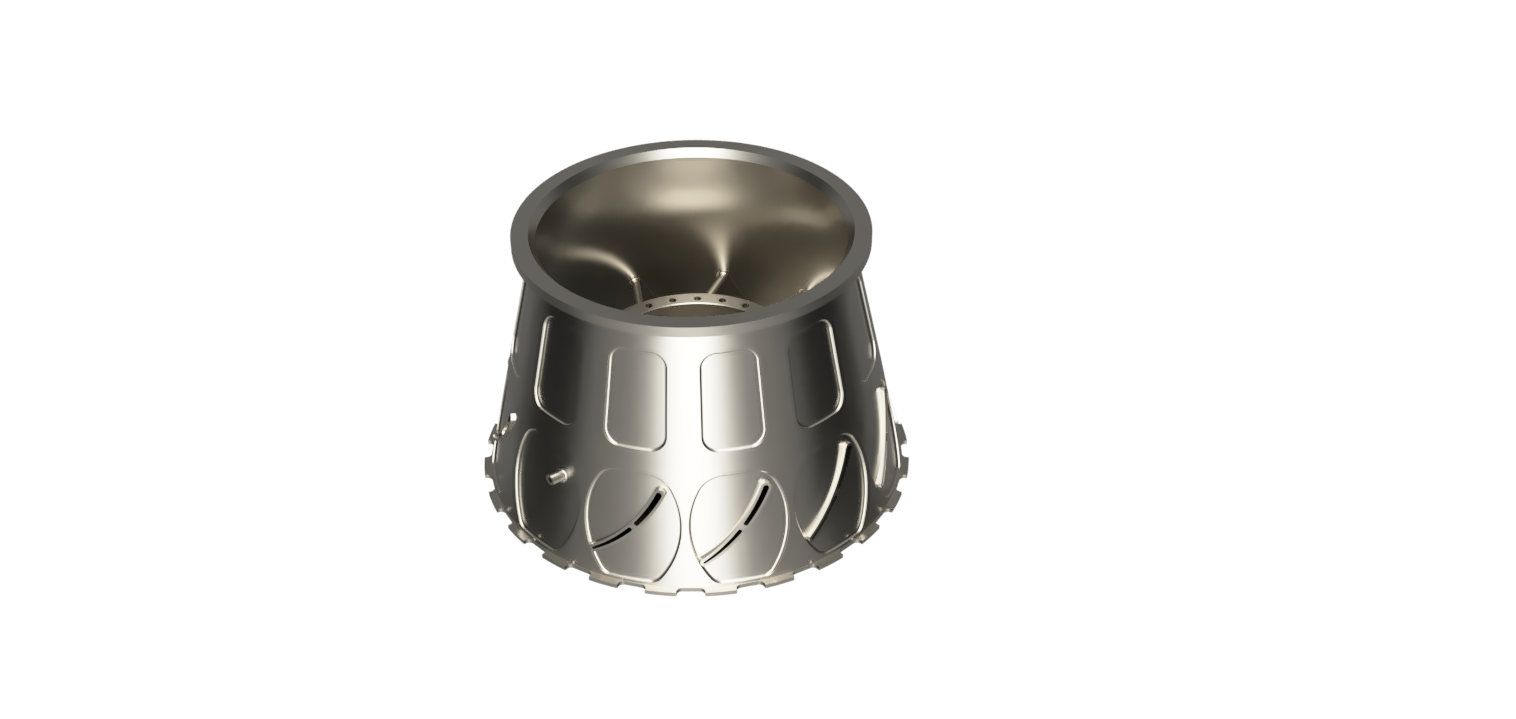 3 Dimensional Metal Printer Part
Inconel Aviation Part
PRODUCT DESCRIPTION:
It is an aircraft engine part produced in a single operation with powder bed fusion (SLM) technology from Inconel 718 material, which is suitable for working in areas that require high temperature resistance used in the aviation industry.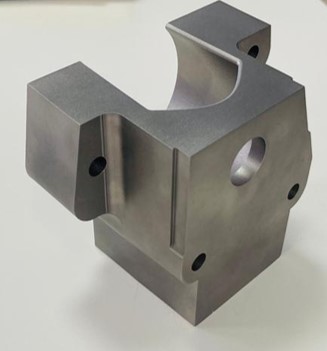 Plastic Injection Mold Core
Plastic Injection Mold Core
PRODUCT DESCRIPTION:
One of the important parameters affecting the cycle time in plastic injection operations is the mold cooling time. Additive manufacturing mindset brings flexibility on design and manufacturing processes. Mold core, which is designed and produced with this mindset has internal cooling channels which can not produced with conventional methods. by this method, cycle time is reduced and total efficiency of the process has been increased.
No represented companies found.
ATAP ANADOLU TEKNOLOJİ ARAŞTIRMA PARKI