Company Name
Contact Info
Location

AKMAK TEKNİK MALZEME VE ENDÜSTRİYEL ÜRÜNLER- SUAT AKBIYIK

75. Yıl Mah. Oto San. Sit. 10. Cad. No: 56/1 / Odunpazarı / ESKİŞEHİR / TÜRKİYE

Hall: 1

Stand: 101D

Product Groups

Machine Elements Gear Set Sub-Industry Equipment and Materials
Automation
Food Processing Machinery
Iron and Steel Industry Technologies
Ceramic and Soil
Company Info

Products

Represented Companies

Company Brands
AKMAK ENDÜSTRİYEL helps both the end user and the manufacturer with its sigma profile conveyor line solutions, manufacture and assembly as well as the sale of conveyor spare parts, aluminum sigma profiles and connection accessories in 2016. In addition to offering reasonable prices and high quality to the manufacturers with the sale of machinery equipment and spare parts, it also exchanges information and ideas effectively for application and full efficiency. It also minimizes the risk of losing time and energy for its customers, with its staff that is well-versed in process management, application and manufacturing. In addition, AKMAK ENDÜSTRİYEL aims to ensure that its customers always work efficiently with its ever-growing spare parts and solutions that provide ease of application.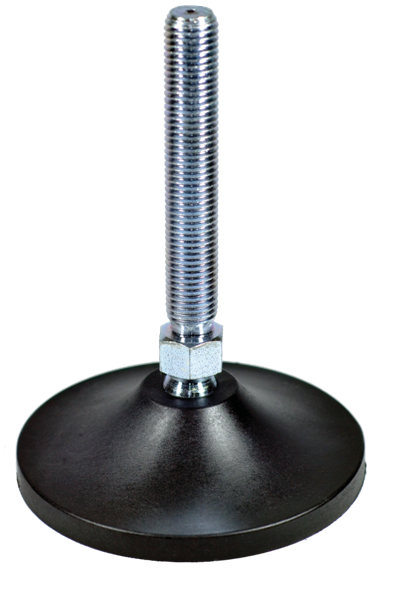 MACHINE FEET
RUBBER BASED MACHINE FEET
PRODUCT DESCRIPTION:
MACHINE FEET, PROVIDING A SAFE WORKING ENVIRONMENT, ARE PARTS THAT REDUCE THE ENVIRONMENTAL NOISE AND PROTECT THE SURFACES THAT THE MACHINE CONTACTS BY PREVENTING VIBRATION.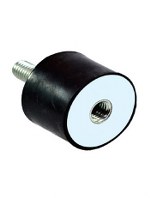 VIBRATION WEDGES
VIBRATION WEDGES
PRODUCT DESCRIPTION:
VIBRATION WEDGES ARE THE PARTS THAT REDUCE THE VIBRATION IN THE MACHINES BY PREVENTING FRICTION AND PROTECT THE SURFACE THAT THE MACHINE CONTACTS. RUBBER VIBRATION WEDGES ARE ALSO CALLED VIBRATION WEDGES.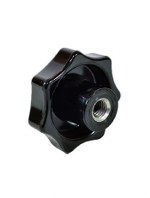 BAKALIT STAR BUTTERFLY
BAKALIT STAR BUTTERFLY
PRODUCT DESCRIPTION:
THE PRODUCT IS MADE OF BAKALIT MATERIAL WITH BOLT AND WITHOUT BOLT. IT IS PRODUCED FROM RAL 9005 BLACK GLOSSY MATERIAL AND IRON BOLT. RESISTANT AGAINST OILS AND GREASES.
No represented companies found.
The company has no registered brand information.