Company Name
Contact Info
Location

AJANSMİK YAYINCILIK REKLAM ORG. VE TUR. SAN. TİC. LTD. ŞTİ.

Perpa Ticaret Merkezi B Blok Kat 11 No.1928 Okmeydanı 34384 / şişli / İSTANBUL / TÜRKİYE

Hall: FUAYE

Stand: F7

Product Groups
Company Info

Products

Represented Companies

Company Brands
In 1989, Ajans Mik entered the sectoral publishing field with Metal Makina Magazine. Metal Makina publishes Mold Directory, Hydraulic Pneumatic, Turkey Industry Magazine, Metallurgy Materials, Industry Magazine, Sheet Metal Processing Directory, Automation Guide, Kobi Magazine and Machinery Guide.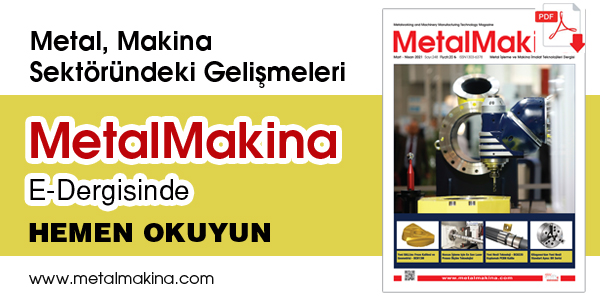 MetalMakinaMagazine
MetalMakina Magazine
PRODUCT DESCRIPTION:
MetalMakina Magazine, which started its publication life in February 1989, brings together the developments, innovations, products, services and news in the Metal and Machinery sector with its followers.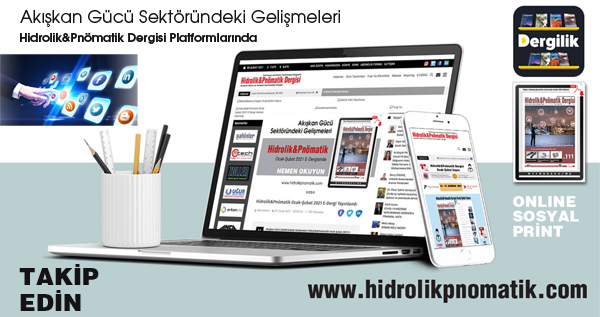 HidrolikPnömatik Magazine
HidrolikPnömatik Magazine
PRODUCT DESCRIPTION:
Hydroic Pneumatic Magazine, which started to be published every two months in 2002, contributes to the promotion of companies in the Fluid Power sector and continues to share the developments in the sector with its readers.
No represented companies found.